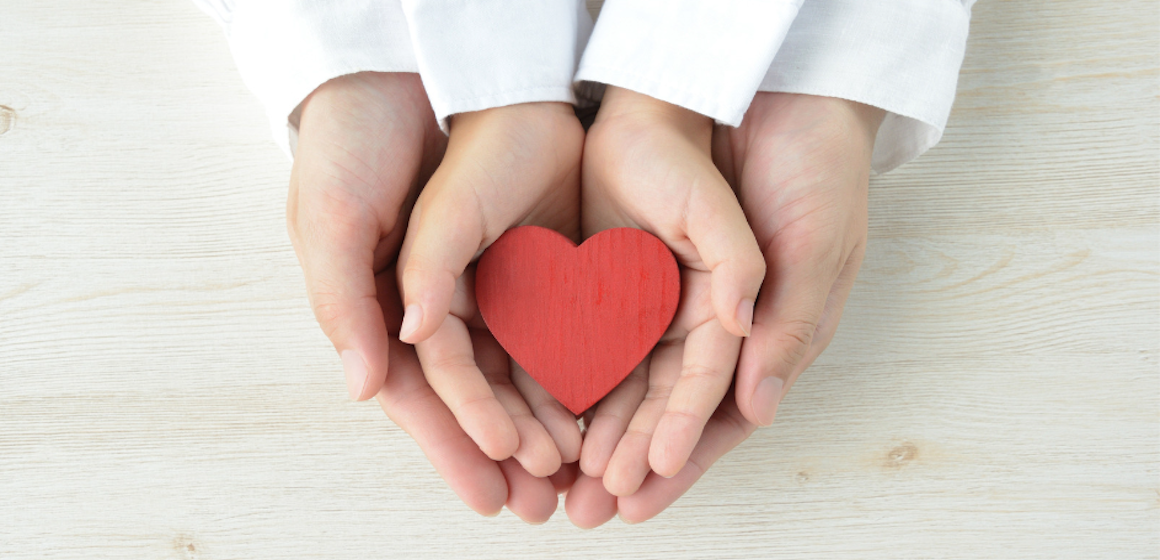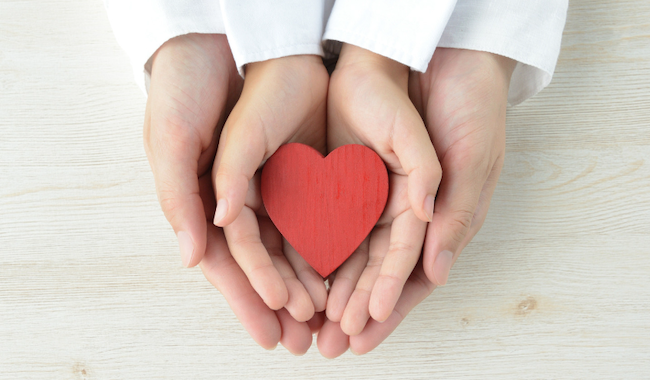 Home Visiting Consultation Services For Single Parent Households
Each Japanese local government has a consultation service available for single parents. Those who are going to get divorced and become single parents are eligible to receive this service in addition to those who are already single parents. Specialists called "single parent household consultants" are available to give you advice at the government's consultation service counter.
Contents Of Consultation
You can talk about anything to the consultant at the consultation service counter, including your daily life, work, raising children and their education. Some governments provide support for child support payment. Do not hesitate to talk about anything that you feel concerned or anxious about, even if it may seem insignificant.
Various Way To Use The Consultation Service
Many local governments offer this consultation service by phone, email, and online, in addition to in-person consultation at the office. Some governments also offer home-visiting consultation services if you are having difficulty visiting the office because of your child's age or any other circumstances. Consider using this service if you are not able to visit the office but would like to have an in-person consultation. Check with the government office in your area for availability.
Cost and Reservations for The Consultation Service
All local governments offer free consultation services. To make a reservation, look for the information regarding single parent support under parenting-related information on the government's website. The reservations are usually available by phone or email.
Single parents sometimes have no one to talk to and struggle. Consider using this government service to take some weight off your shoulders.