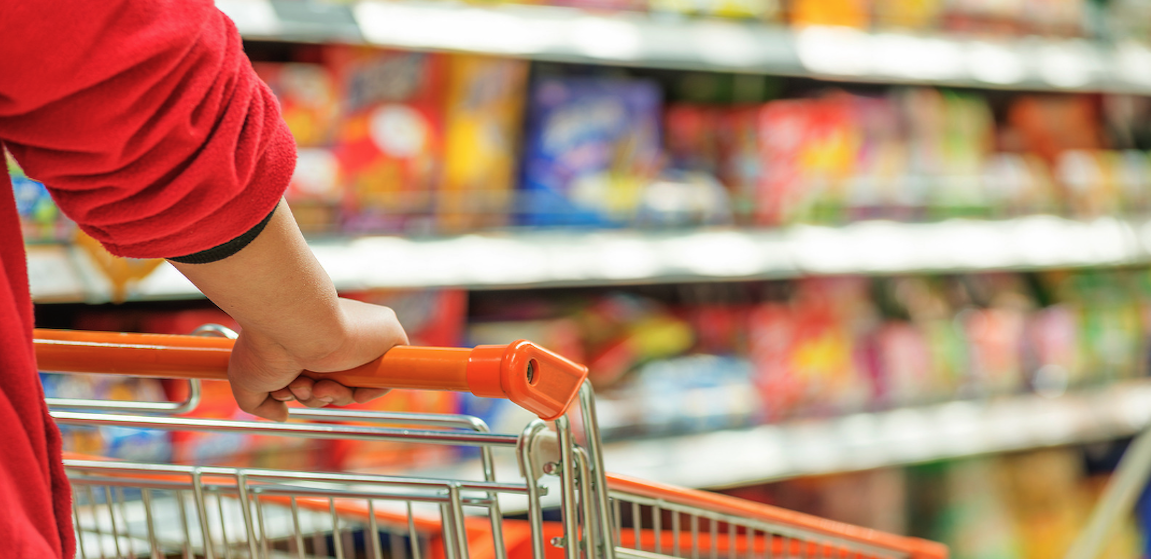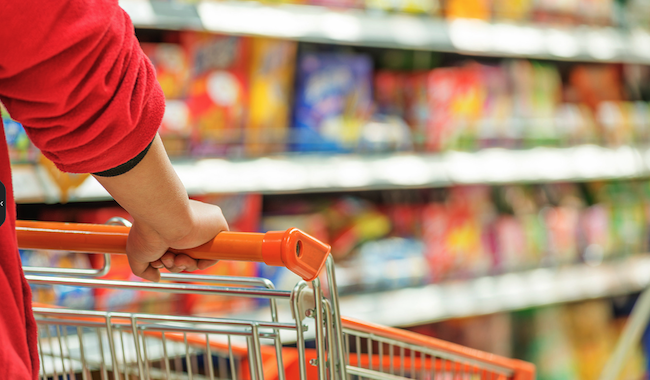 What Is a Workplace Tour Like?
Japanese elementary school students may have an opportunity to go on a workplace tour during their comprehensive learning period. The purpose of the workplace tour is to help children understand the importance of working, and to increase children's interest in the future and their awareness of issues, by visiting the places where adults work.
When Does a Workplace Tour Happen?
It often happens during students' comprehensive learning period. The grade level for which the tour is given varies depending on the area you live in. It is often the case that a class will go on a tour to a company in the town where they live.
What Happens During a Workplace Tour?
Students will receive an explanation about the work being done at the workplace and observe how the work is done. In some cases, they may be able to experience part of the work or participate in a meeting. Students ask questions about the work to better understand what is going on.
What Can Students Learn From a Workplace Tour?
Workplace tours help students improve their view of their future. It is also expected to teach children how to take proactive steps toward their dreams for their futures.
The elementary school workplace tours will lead to workplace experiences that happen during junior high school. During the workplace experiences, children will be divided into small groups and work in various workplaces for a certain period of time. This is an opportunity for children to have good experiences in preparation for their future.