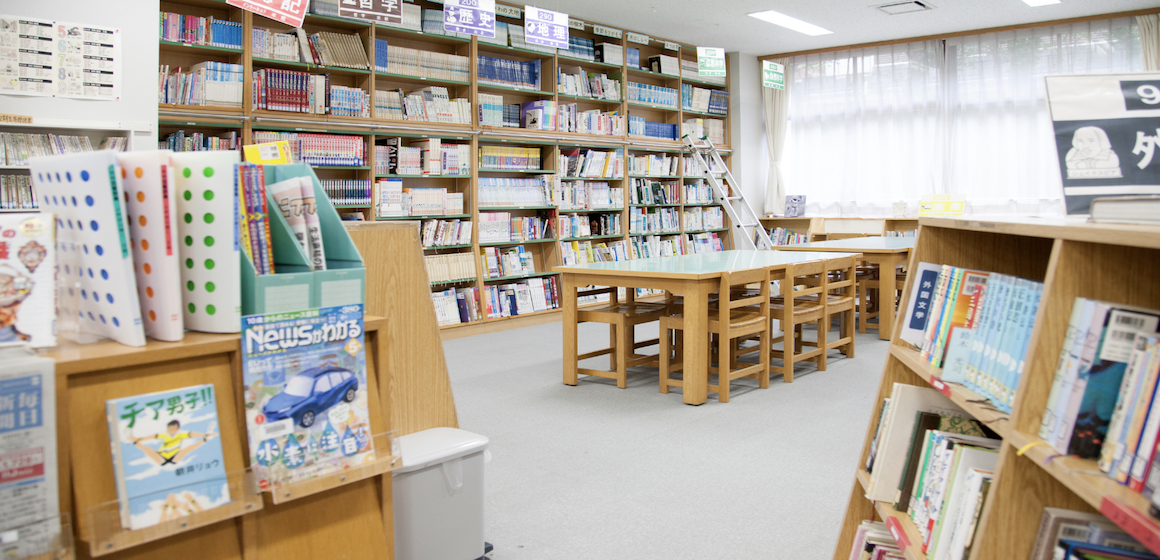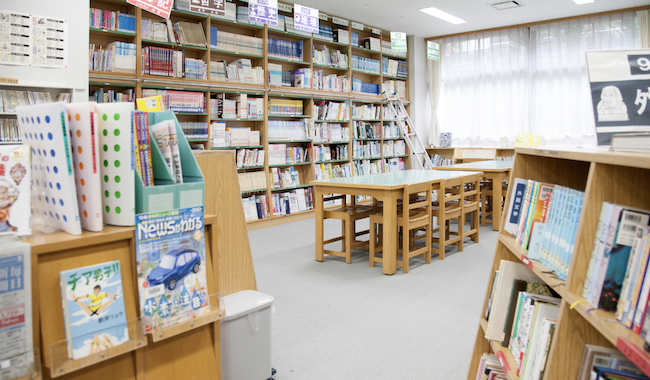 How to Use the Library: A Place of Endless Books
Libraries are places where a lot of resources are kept, including books, newspapers, magazines, CD's and DVD's. Most areas in Japan have a library that anyone can use for free. You can do research with the resources you find. There are many events held at the library, such as story time for children, and study sessions for adults.
How Do You Use The Library?
Public libraries can be used by anyone, and most resources can be checked out. However, the ability to check out books is limited to those who live, go to school, or work in that area. To be able to check out books, you need a library card, which you can get at the front desk. Some form of identification that shows your address will be required to apply for a library card.
When Is the Library Open?
In most cases, public libraries are open 10:00 – 18:00, Tuesday through Sunday. You might be able to return the book you checked out by dropping it off at the dedicated return window, even if the library is closed. Check with the library to see if such a system exists. Libraries are closed on Mondays and New Year's holidays.
How Can You Find the Book You Want to Read?
If there is a book you would like to read, you can search for it on the library's website or by using the dedicated device in the library. You can also put a book on hold online. In addition, some libraries give book recommendations according to the season and theme.
Libraries also have children's books and picture-story materials available. It may be fun to visit a library with your child.