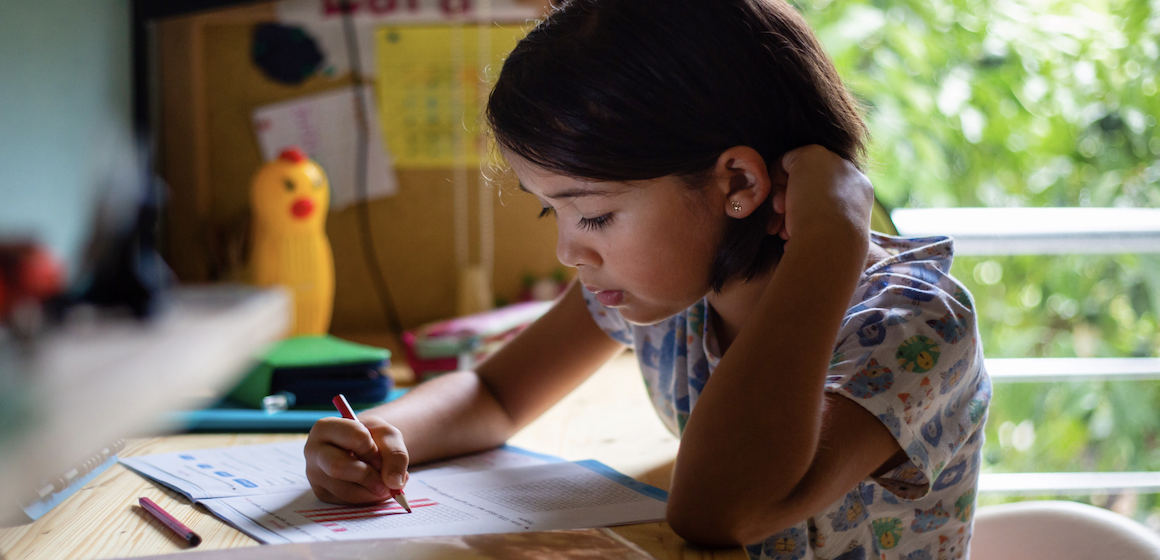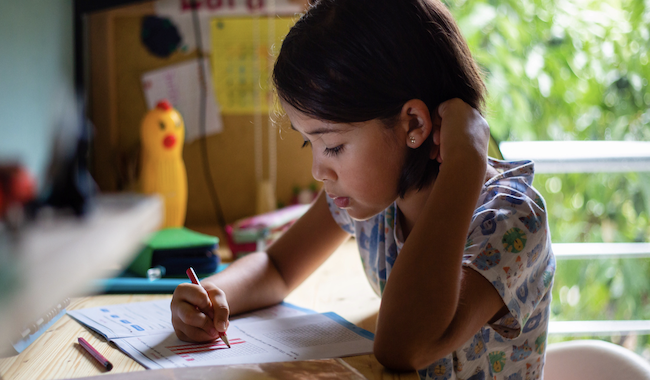 Children's Summer Homework
Japanese summer break is from the later half of July to the end of August. There are different kinds of homework given out for summer break. The main purpose of assigning summer homework is to encourage children to continue learning and keep up the habit of studying during the long break. It is also to help children review what they learned before summer break. It is recommended that parents look through the homework that was given with their children so that they can work on homework in a structured way.
What Kind of Summer Homework Will Be Given?
There are various types of homework given out for summer break:
-Review of basic learning
Children will review what they learned before summer including math and kanji, using workbooks and handouts. Some schools may advise children to study little by little every day. It is recommended to get a grasp of the total amount of homework, and make a plan at the beginning of summer break.
-Journal
Children will record daily events in an illustrated journal or a single line journal. It is very important that they put some effort in every day to do so, so that it does not build up. It may be a good idea for them to set the time that they want to work on their journal.
-Book review
Children will write an essay on a book they read, using the school-designated papers or manuscript papers. Books can be borrowed from the local library.

-Independent research
Independent research is often given as part of summer homework to children in 3rd grade or above. It is an assignment where children will choose a topic that interests them and summarize what they researched in a paper or notebook. Parents may help children choose what to research and how to do it.
-Daily routine
Helping at home like cleaning and daily shopping may sometimes be a part of homework. Parents may help children choose what is easy for them to continue doing.
What Parents Can Do to Help With Their Children's Summer Homework
Parents can check workbook answers. They can also help their children get a grasp of the total amount of homework they got, and help them make plans so that they can finish all the homework during the summer break. Then when they have a plan, parents can talk to their children every day to make sure they make progress on their homework. Parents can talk to their child's teacher, if, for some reason, they could not finish their homework within summer break.
There may be some days that you go out for fun or travel with your children during the summer. You may want to help your children check their schedule and support them so that they can complete their homework without difficulty.