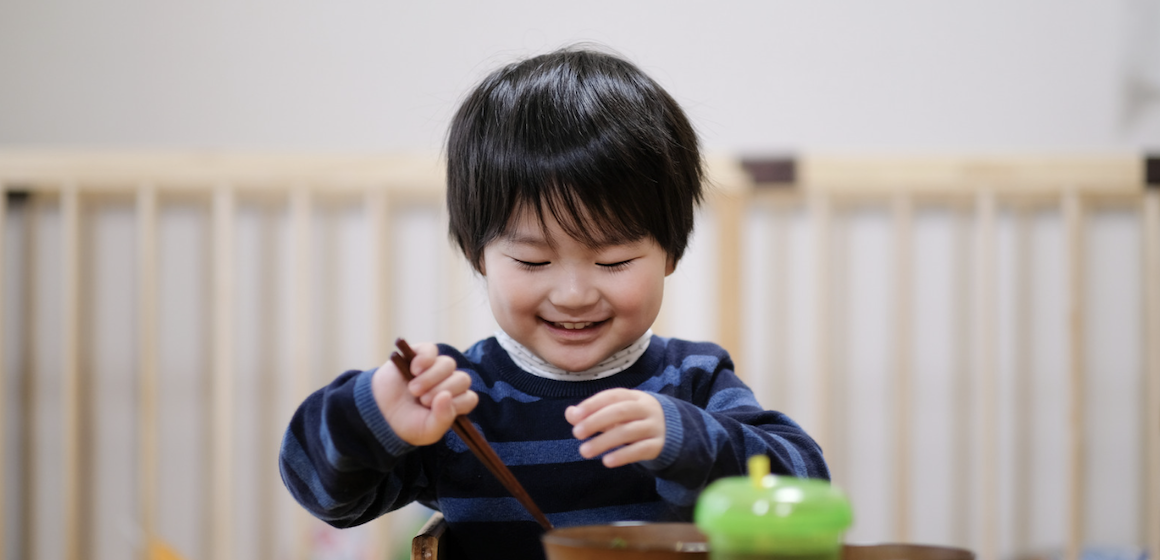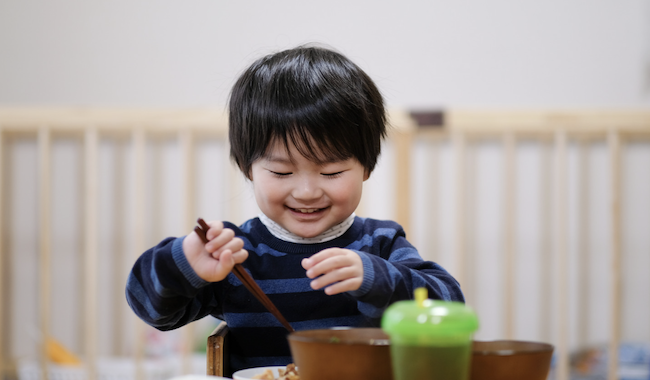 "Kodomo-Shokudou" – Children's Cafeteria
Children's cafeteria, ("kodomo-shokudou" in Japanese), are places that children can visit on their own to eat. Their meals are provided for free or at a low price.
What Are Kodomo-Shokudou Like?
Kodomo-shokudou are led by local volunteers and/or local governments and provide free or inexpensive meals to children in the community. Children can use this service on their own. The purpose of kodomo-shokudou is to help all children to get enough nutrition through their meals, as well as to provide a place where they can be supported by their community instead of staying home alone. In some communities, kodomo-shokudou also provide services that support families with foreign roots, including Japanese language classes.
Who Can Use Kodomo-Shokudou?
Kodomo-shokudou are available to children living in the community and their guardians. Some kodomo-shokudou may have different fees for children and adults. There are also some communities that offer the services for adults living in the community even if they have no children.
Where Are Kodomo-Shokudou Located?
Kodomo-shokudou are located in many different locations. Check your local government's website to find the information. There is also a website where you can search for a kodomo-shokudou in your area:
Gaccom x Musubie Kodomo-Shokudou MAP
Kodomo-shokudou are also places where children can get to know people in their community. It may be a good idea to try using the service with your children if there is one in the community where you live.